This magical notebook will make you look and feel like a total boss
Hard cover. Compact size. Sleek design
The Slice Planner notebook comes in Steel Gray, Navy Blue and Coral Orange. It maintains a sleek, minimalist design perfect for everyday carry. A5 (5" x 8.5") planner is small enough to fit your bag and big enough to keep all your important notes.
Designed by people for people
Built to last. A remarkable combination of the high-quality materials and a thorough production process lets the Evopaper team ship a product that thousands of professionals and creatives are enjoying worldwide.
Functional. Versatile. Convenient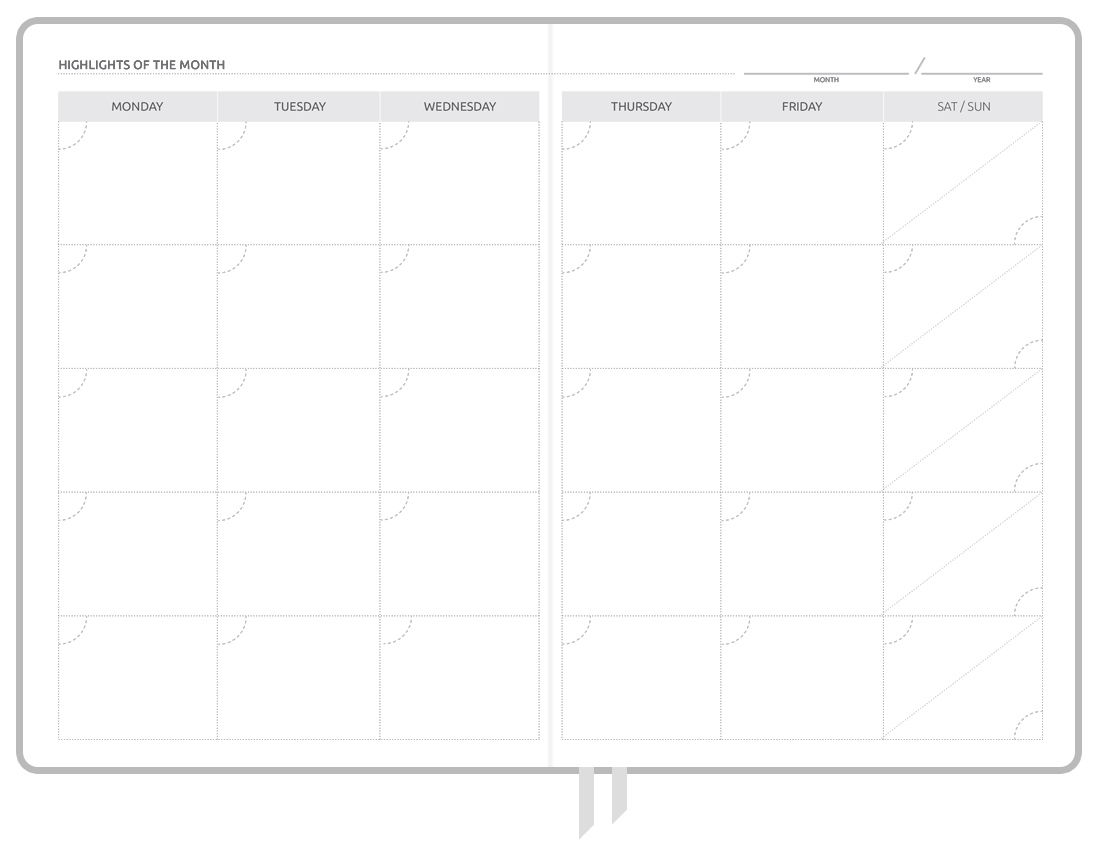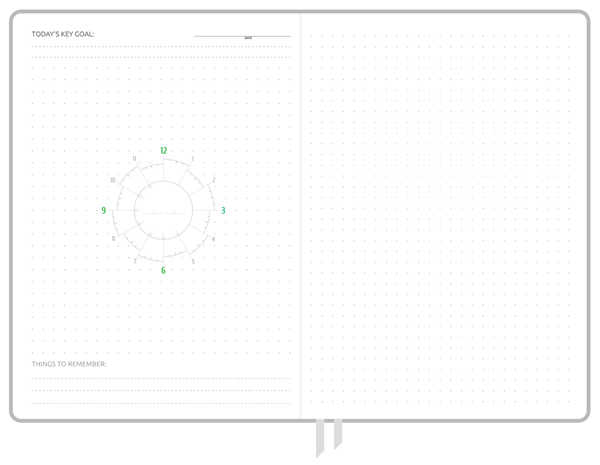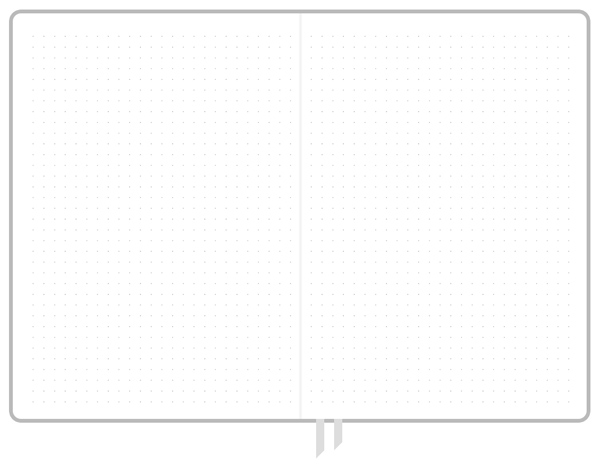 Premium Swedish 90gms paper
Provides an unsurpassed experience of smooth and enjoyable handwriting
Dot grid
Designed to let you organize your notes, tasks, sketches, and drawings in your own style
True lay flat
Sewn binding makes sure pages stay completely flat on both sides, ensuring utmost comfort while writing
Smart Layout
Plan your day on the left side of the spread and dedicate the right page to notes and sketches
Two bookmarks
Make sure you always get what you need fast thanks to the dual-colored ribbons
Durable hard cover
Practical bookcloth is easy to clean and maintain, so the planner is going to keep looking new for a long time