Slice Planner
/ ~ $28
A SMARTER WAY TO PLAN YOUR DAY
Slice Planner will organize your schedule visually so you have a graceful display of your entire day. And it will make you look and feel classy because it's beautiful
As seen on










Essentialism. When less is more

Bookloth cover
Durable material that you can clean with wet wipes to make it look as fresh as it does when new

Premium Thick Paper
Acid-free premium paper by for easy writing without skips and smears

Comfortable Dimensions
(5.5" x 8")
Great size to easily slip into your bag and still large enough to write on and hold all the information you need to

Smart Layout
Spacious daily snapshot to write out what's on the agenda conveniently

Sturdy sewn binding
To make for smooth and quick use of the planner

Essentialism
We eliminated everything that doesn't matter
The best daily planner for 2019
according to 42,531 happy customers and major US outlets




What's inside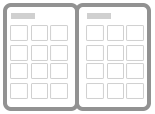 Monthly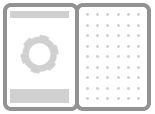 Daily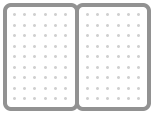 Notes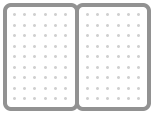 Review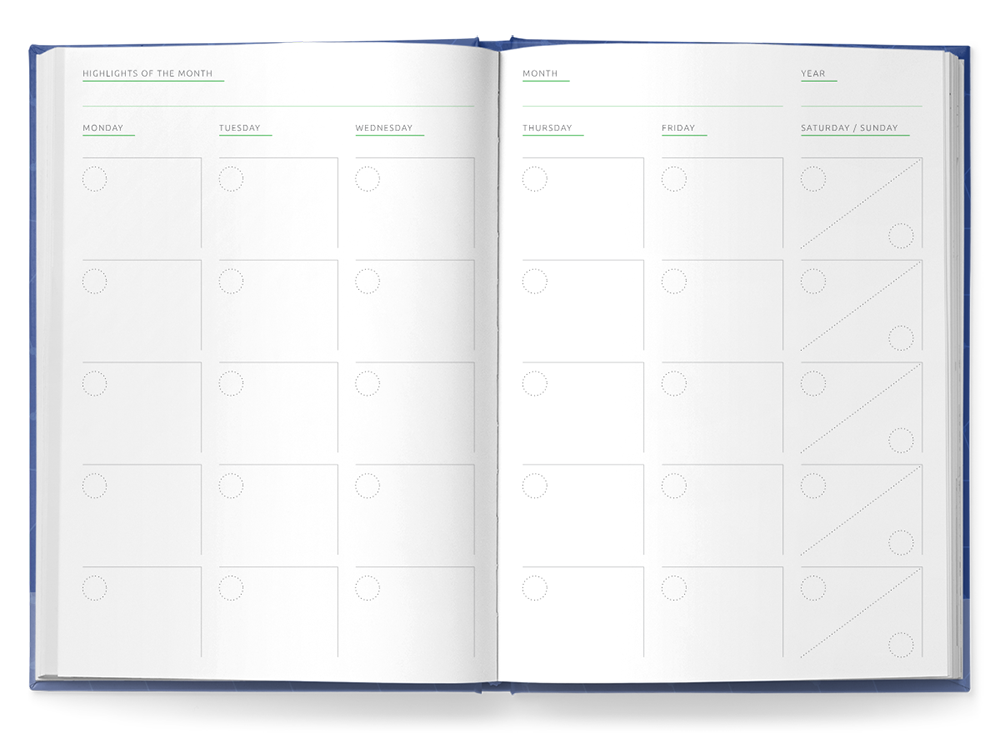 Plan in advance
Use simple monthly spreads to highlight important dates and see the entire month at a glance.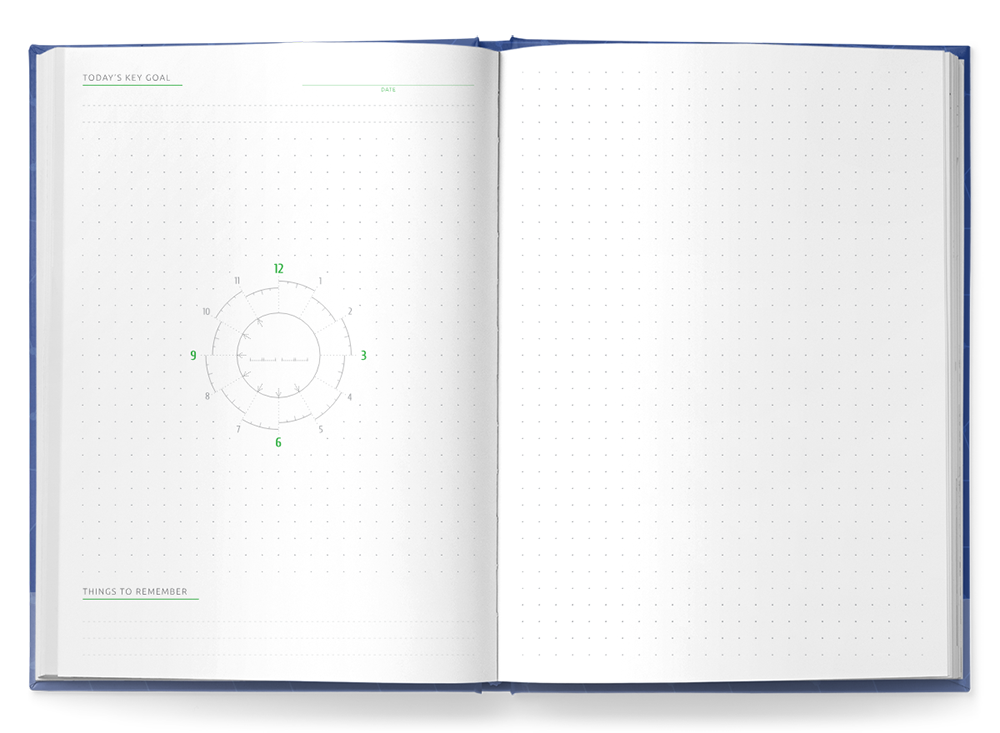 Slice Planner clockface
Use a pre-printed clock wheel to visualize your schedule and plan your appointments to see the entire day at a glance.
Dotted page for note-taking
Make notes, sketch, mindmap and write down all the important things during a day.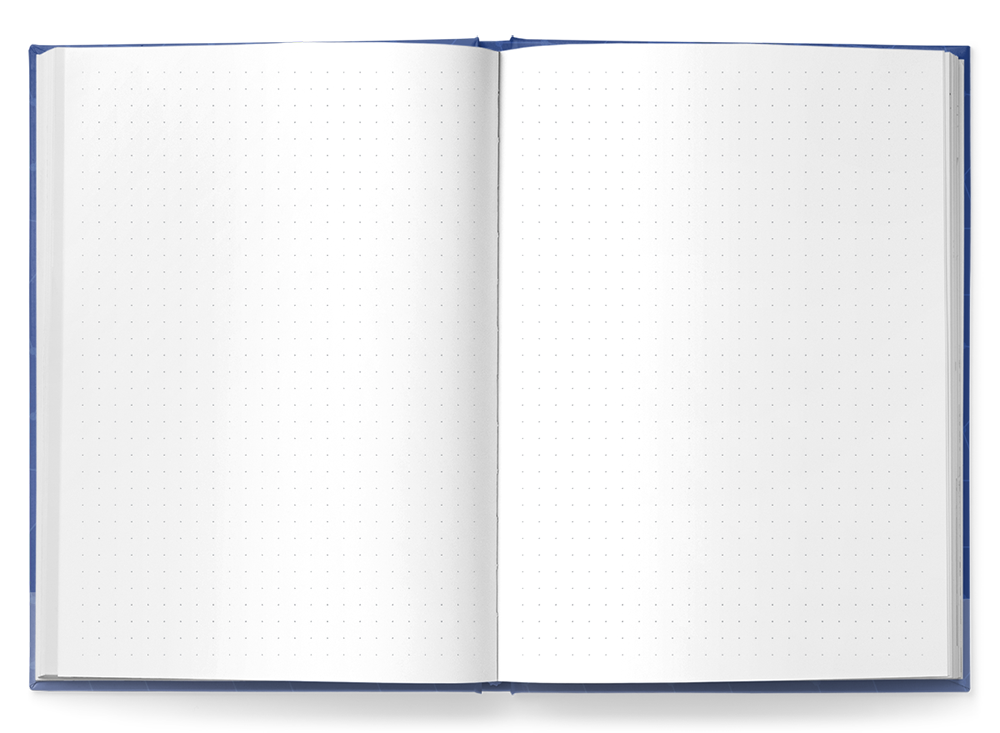 Write. Sketch. Make notes.
10 pages at the end of the planner to draw mind maps and write down whatever you need.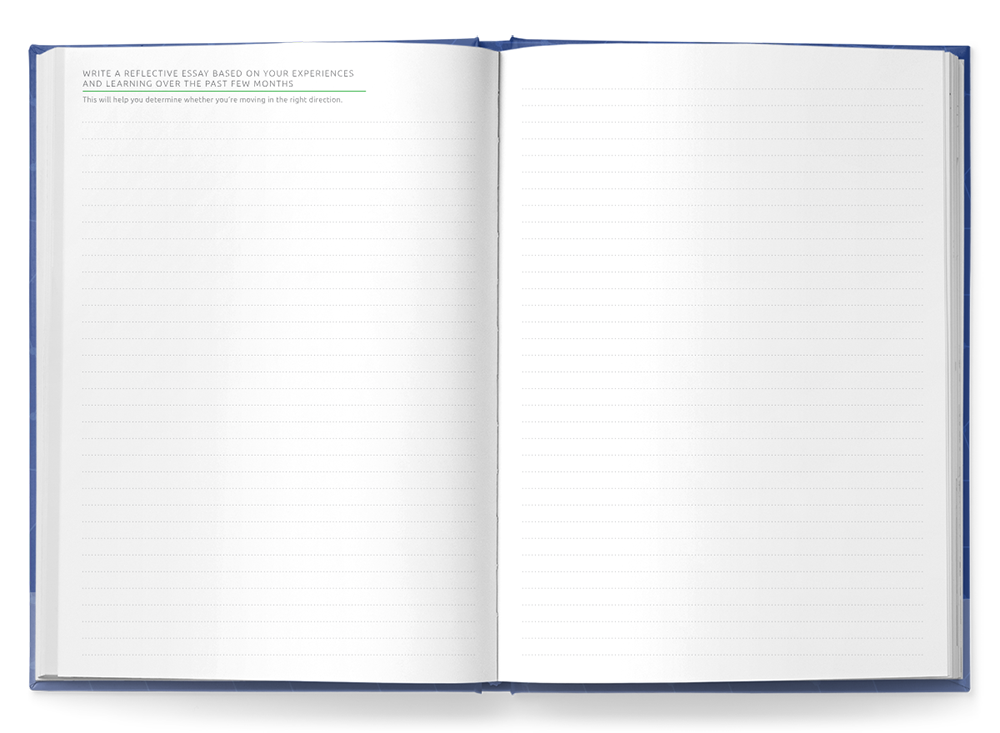 Last year review
Finish your planner with the review, reflect on the biggest wins and describe why you're going to remember this year.
HARD COVER. SLEEK DESIGN.
Minimalist design and a wise combination of the first-class materials will help you enjoy the planner. Every. Single. Day.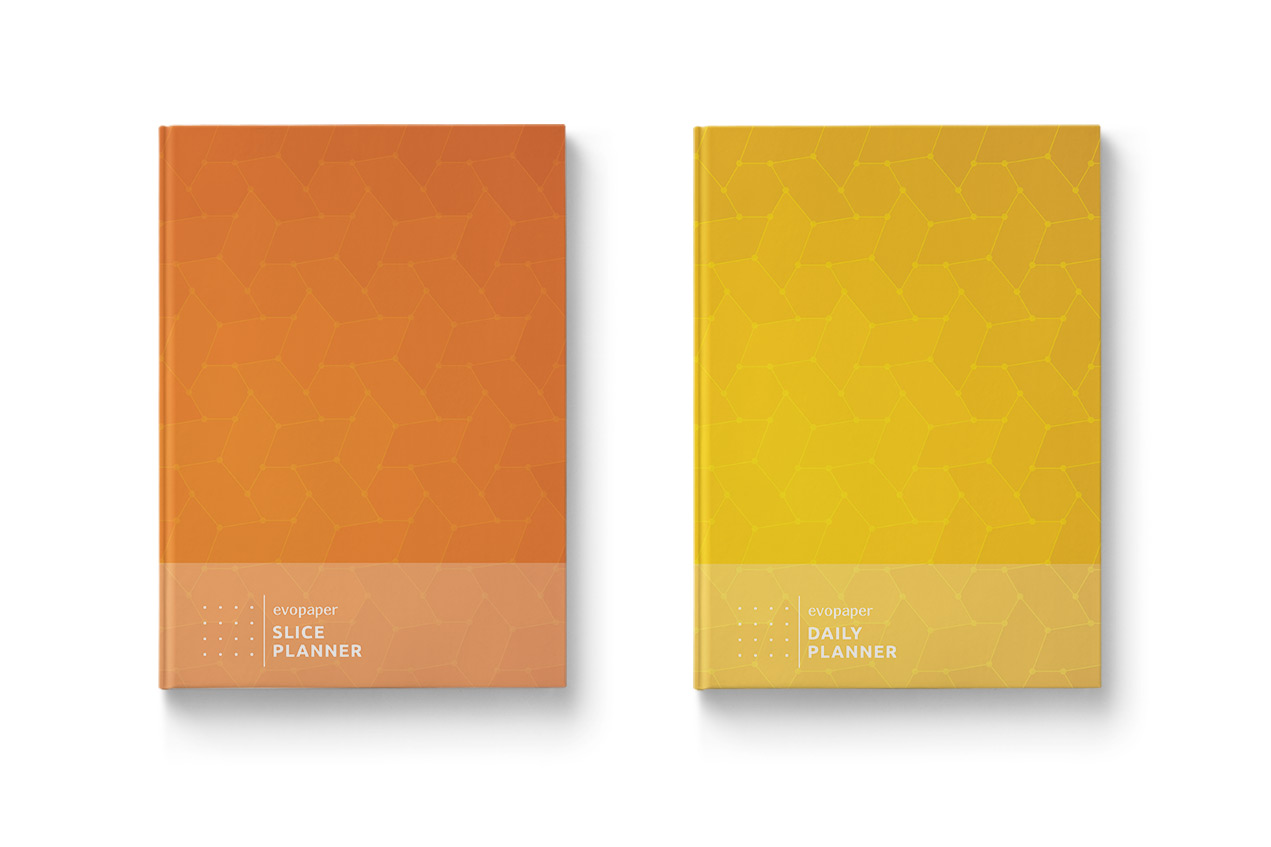 COMPACT, FUNCTIONAL & BEAUTIFUL
Smart dimensions and structure of the planner ensure convenient note-taking. At home, office or on the go. Last but not least, the planner looks great.
KEEP YOUR LIFE ON TRACK. MEET TIGHT DEADLINES. ACHIEVE GOALS.
The tool for professionals and creatives who value quality and aspire to stay organized. Built to help you improve your productivity and stay focused on what matters most. All using a well-thought-out design that provides an excellent planning experience.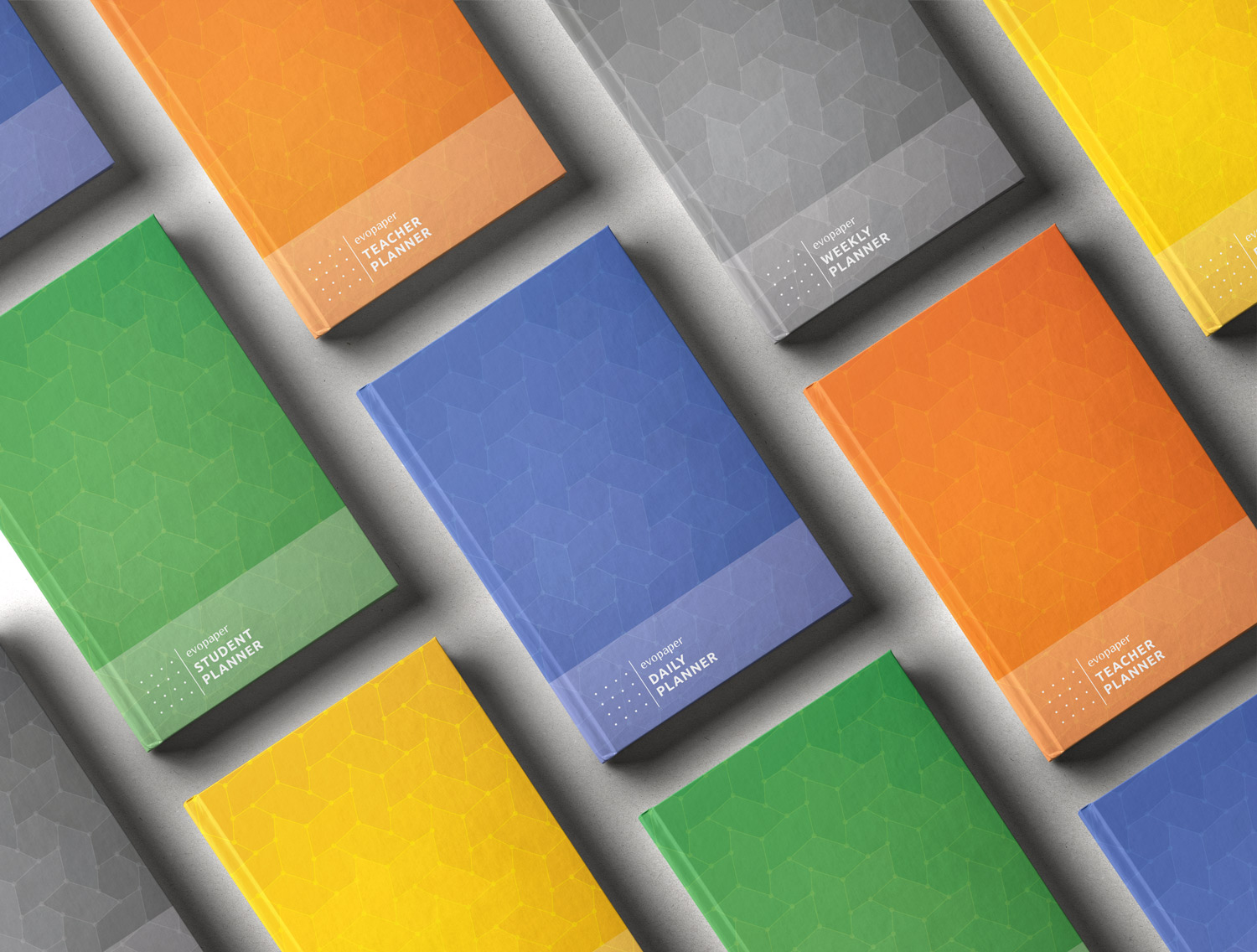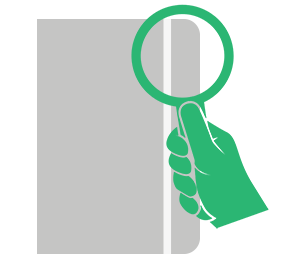 Each item gets manually approved before shipping.
Each item goes through 16-point checklist before it gets approved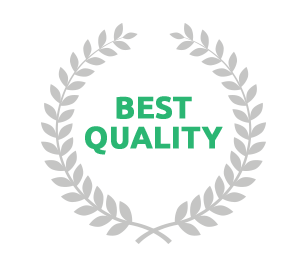 Highest quality. Guaranteed.
You'll never get a defective planner. Because we handle every stage – from prototyping and production to packing and shipping – making sure you get a flawless product you deserve.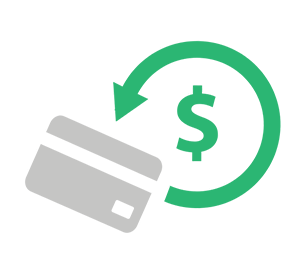 100% satisfaction or your money back. No questions asked.
Request a full refund if your order doesn't meet your expectations.
What if my day starts earlier than 5 or 6 AM? Then I might not have enough space to plan out my day.

The system was designed based on the assumption that on average people plan for 9.5 hours a day. That`s why the system has particular limitations. How long does your average day last? We don't want you to compromise your habits and convenience. Therefore, if the activities you need to schedule during a day doesn't fit 12-hour wheel, this system is not likely to be a perfect fit for you.

What is the paper quality like? Any bleed through? Any ghosting? Smooth to write on?

The pages are made of Swedish recycled paper. It comes in classic crème color. The thickness is 90gsm which is fine for most types of pens. However, if you use a specific pen or highlighter, even the paper this thick can appear not 100% reliable.

How long does this planner last for?

The Slice Planner contains 6 monthly view spreads (pages 3-12). And 90 daily view spreads (pages 13-208).

What are the dimensions of the planner?

It's 8" x 5.5" x 1". Its weight is 0.9lbs or 450g.

Are the pages dated?

No. The pages aren't dated, so whenever you miss a day or skip a few, you can go forward without wasting anything.

What is the average delivery time?

We have two warehouses. The first one is located in New York, USA. The second one is Ukraine-based. The American and Canadian customers receive the parcels shipped from the US (3-8 days). All the other orders are shipped from Ukraine (7-20 days). So the delivery time varies depending on where you are.

Is the paper fountain pen friendly?

Despite the several tests that clearly showed that Slice Planner paper works well with all types of pens, we can't guarantee that every single fountain pen out there isn't going to cause bleeding through or ghosting.

Do I have to pay for the app?

No, you don't. The app is free. Forever.

How do the app and notebook sync together?

You plan your day with the clockface radial diagram. Then you scan the diagram using the Slice Planner free app. The app picks up the events and transfers them to your digital calendars so you can stay synced across all your devices including paper planner.

What calendars can I sync the planner to?

Currently, you can sync a planner to Apple, Google and Outlook calendars.

Does the app recognize the titles of my events?

The current version of the app doesn't support OCR (optical character recognition). So after the scanning process you have to type in the titles manually.

Do softcover notebooks come with the paper inserts inside?

Sure. You buy not only the cover but the whole notebook. The structure of the cover allows to easily exchange the refills once you run out of pages. So you can keep using the planner with the same leather cover over and over again.
Check if this product is a right fit for you
Customer Reviews
Show only 4-5 star reviews
Show only 1-3 star reviews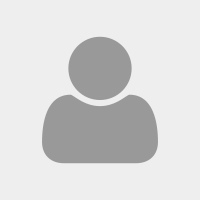 Taylor Carr
(verified customer)
August 7, 2018
I've tried dozens of planners over the last few years. Slice Planner is one of my favorite ones. And for a good reason. Minimalistic design and exceptional quality make this planner worth the money

Aiden Gardner
(verified customer)
August 2, 2018
I used to have various moleskin notebooks and planners. And was sure they are the best until I discovered Evopaper. The quality of paper is so much better. The covers are durable. And the design is awesome too.

Lynn Young
(verified customer)
July 23, 2018
Clean and simple. Exactly what I was looking for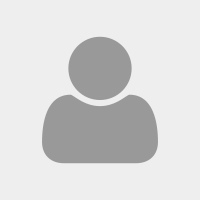 Fran Johnston
(verified customer)
July 21, 2018
Great planning system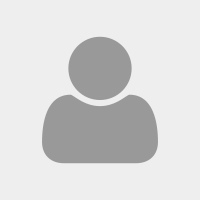 Casey Kramer
(verified customer)
July 14, 2018
If you are a visual thinker, this is the best choice for you

Robin Tucker
(verified customer)
June 30, 2018
Quality is truly remarkable. I've been using my slice planner for 3 months now and it still looks brand new. Thank you!
As seen on

It will make you look and feel like a total boss

Designed for people who need to manage busy lives yet want the best of both digital and paper planning tools

The perfect product for anyone looking to infuse technology into their daily journaling routine

Powered by augmented reality, this system will automatically transfer your schedule to your online calendar