The best daily planner for 2018
according to 28,917 happy customers and major US outlets




Slice Planner hardcover notebook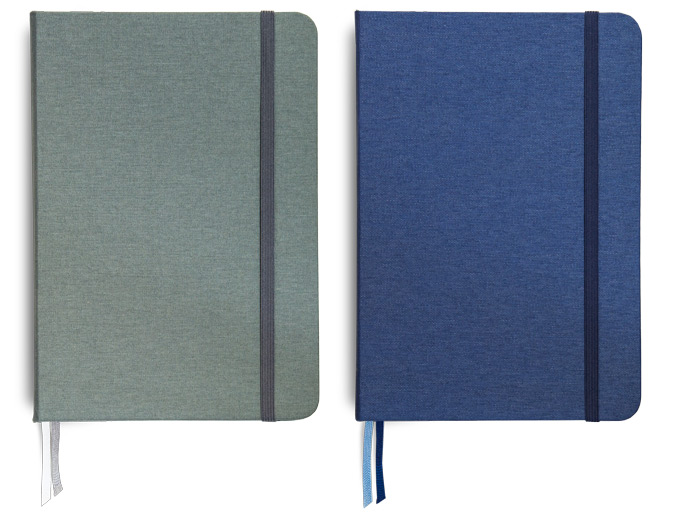 Your everyday carry compact and practical A5 undated planner. Made of premium Swedish paper and Italian bookcloth.
$

34.00
/ ~ $25
+ free iOS & Android app
Slice Planner Lite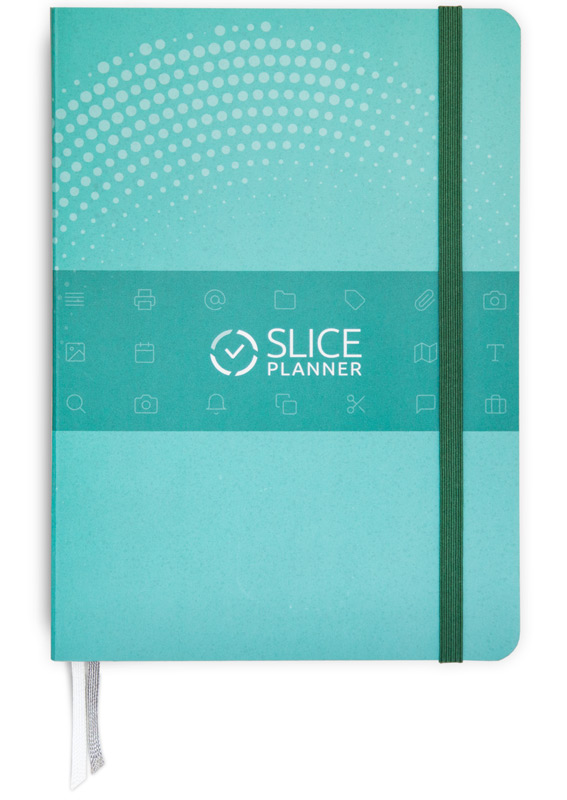 The lighter version of the Evopaper flagship.
Perfect dimensions, minimalistic design and a wise combination of the first-class materials let you enjoy the planner. Every. Single. Day
$

17.00
/ ~ $14
+ free iOS & Android app
Leather softcover notebook

Add a touch of sophistication to your daily planning routine with the gorgeous Italian handmade leather cover.
$

50.00
/ ~ $35
+ free iOS & Android app
Leather softcover notebook with embossing

Let your softcover daily planner stand out from the crowd with the beautiful and minimalistic embossing.
$

72.00
/ ~ $45
+ free iOS & Android app
Details that make a difference
Every slice planner page made with your productivity in mind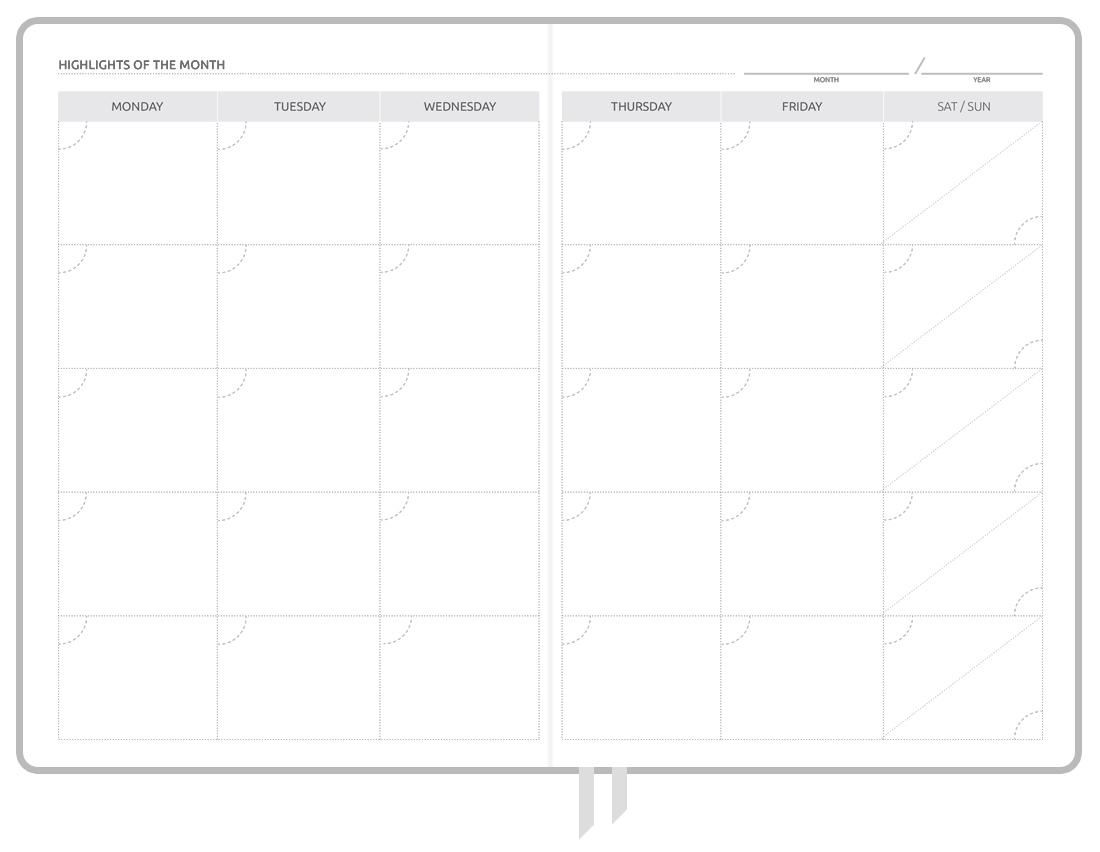 monthly spread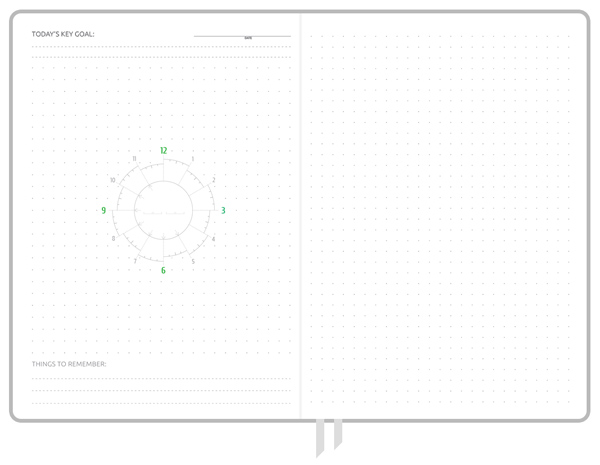 daily spread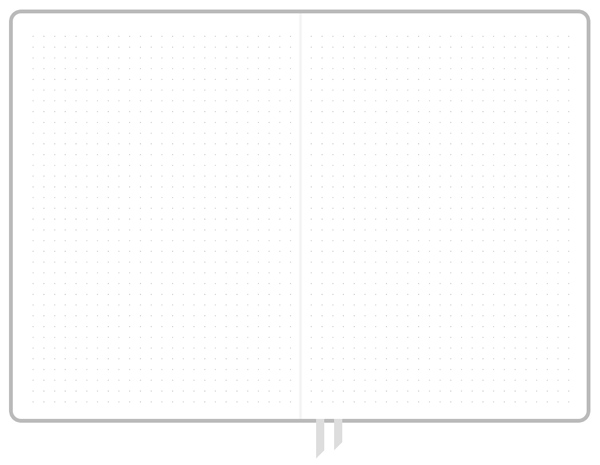 dot grid pages

224 pages

5.5"
x
8" (14
x
21cm)

90 gsm cream paper

two bookmarks
It makes time management simple
Slice Planner brings all your plans from different calendars together, making it easy to follow your schedule without a need to switch between different applications.
"Slice Planner was the answer to my too busy life filled with due dates. Being productive became much easier when started using this essential tool every day."
It requires no compromises
No need to choose between paper-based planner and digital calendars. Slice Planner gets all your events synced and notifies you about the overlaps in your schedule to make sure you're not double-booked.
"The fantastic thing about Slice Planner is the ability to stay synced across all your devices, including paper planner"
It helps you get a visual display of your entire day, all at one glance
A clock face diagram helps you keep track of your time and plan activities in an intuitive way.
"Slice Planner helps me organize what's really important and plan my tasks and events in very structured way."
It prevents you from overworking and over-scheduling yourself.
The Slice Planner is designed to promote the right productivity habits and help you become less busy and more productive at work and life.
"Thanks to Slice Planner App I see a clear increase in my productivity and work, which allows me more intentional time at home".